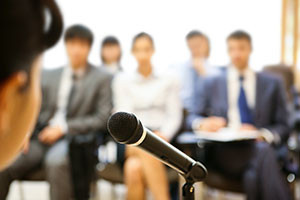 Services provided by PCE
Prosecutors' Center for Excellence is a think tank that supports prosecutors' Best Practices Committees and provides expertise and research on policy issues relevant to prosecutors.
Best Practices Committees
PCE provides guidance for the development of new Best Practices committees through foundational documents and strategies to establish statewide support for the committee. PCE supports existing statewide prosecutor Best Practices Committees through research, agenda development and outreach.
PCE regularly consults with members of statewide Best Practices Committees to provide assistance on the issues addressed by those committees and other issues related to the governance of a Best Practices Committee.
PCE provides policy support to the National District Attorneys Association's members and is co-chair of its Best Practices Committee.
---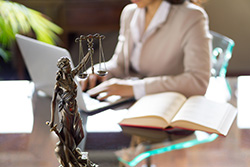 Consulting, Technical Assistance and Research
PCE provides technical assistance and consulting on issues relevant to prosecutors.
PCE provides technical assistance and consults with individual prosecutor's offices and federal, state and local grantees. Topics of recent engagements include:
In partnership with researchers, PCE conducts research on prosecution related issues.
Contact PCE for more information.

---
Presentations and Training
PCE presents nationally on statewide prosecutor Best Practices Committees and PCE's core issues, including ethics, eyewitness identification, witness intimidation, body worn cameras and the evolving role of the prosecutor. See recent presentations. PCE provides advice to prosecutors about training on PCE's core issues, including suggestions on training resources and materials.

---
PCE Policy Library – a Resource for Research and Current Issues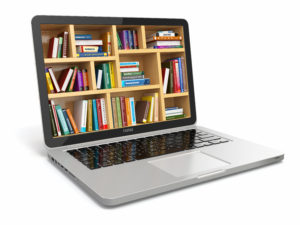 The PCE Policy Library is a comprehensive electronic library of articles and reports on policy issues of interest to prosecutors. Updated regularly, the library resides within Prosecutors' Encyclopedia (PE). PE is an extensive wiki for prosecutors containing cases, resources by topic, transcripts, training materials, expert witness videos and much more. Current prosecutors can apply for access at: MyProsecutor.com. For those with a PE account, go to the PCE Policy Library here.
PCE provides guidance to prosecutors on the resources available in the library and can help with other research on PCE's core issues.
---
Articles of Interest and Did You Know Series
PCE regularly distributes articles of interest on policy matters and provides short overviews of relevant topics in the "Did You Know?" series to current prosecutors. Prosecutors may apply to receive this service here.

---
Policy Development
PCE works with prosecutors on developing policies and sharing polices among prosecutors.
The development of a Model Body Worn Camera policy with the California District Attorneys Association is an example of a policy collaboration.
"Model Body Worn Camera Policy: An Aid to Prosecutors," California District Attorneys Association Foundation and Prosecutors Center for Excellence (June 2015). Click here
---
Events
PCE convenes in statewide and national meetings for prosecutors on emerging issues and the development of Best Practices Committees. See National Meetings
Prosecutors from thirty states have already participated in various regional meetings around the country on current issues facing prosecutors and how to develop and sustain a Best Practices Committee.