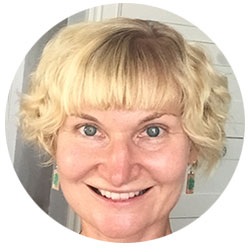 Attorney and Legal Editor
Ms. Trauner began her legal career as an Assistant District Attorney in New York County from 2000 – 2007, where she handled misdemeanors and felonies. In particular, Jessica specialized in the prosecution of domestic violence cases and sex crimes.
In 2007, Ms. Trauner became an Assistant General Counsel for the New York City Department of Correction in the general counsel's office, defending the department from Section 1983 actions and various employment law claims.
In 2010, Ms. Trauner moved to the New York City Department of Buildings to handle administrative prosecutions on behalf of the Concrete Enforcement Unit, a specialized unit created to combat fraud relating to concrete testing and report filing in New York City. Soon after, she became the Enforcement Litigation Specialist and handled administrative prosecutions against architects, engineers, and contractors relating to construction accidents and fraudulent construction document filings.
Ms. Trauner also worked as a research editor for a legal publishing company, Practical Law Company, handling the research, editing and writing of various state Question and Answer articles on employment law matters.
Ms. Trauner has a BA from Barnard College in Environmental Science in 1996 and a J.D. from Brooklyn Law School cum laude from 2000. She is admitted to practice law in New York.