The Process Intro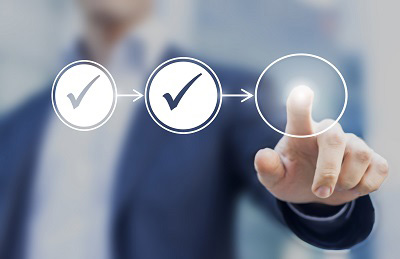 The Process
If you are interested in hiring PCE to come to your office, we are here to guide you from start to finish.
PCE provides assistance to prosecutors and prosecutor associations that ranges from a single phone call to long-term engagements. PCE can travel to your state for an assessment or a presentation.
The Process for Requesting and Receiving Assistance:
Fill out the intake form (approximate time to complete: 5 minutes).
Kristine Hamann, or a member of the team, will contact you to discuss what services best suit your needs, what costs may be involved, whether there may be available grant funding and a timeline for the requested services.
One or more team members will be assigned to work with you to provide the requested services for your office or association.
A written report, PowerPoint presentation or relevant materials may be part of the services provided.
At the end of the project, you may receive a short survey requesting feedback about your experience working with PCE. We value all feedback received.
---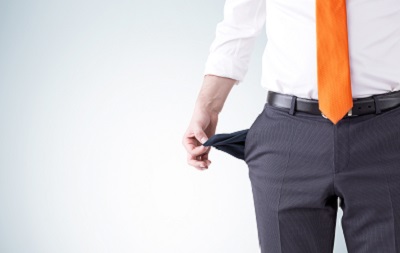 Depending on the needs and resources of your office, PCE will evaluate the cost of the services. Fees are reasonable. In some instances, grant funding may be available, in others, services may be provided free of charge. Please contact Executive Director Kristine Hamann at [email protected] for an estimate based on your office needs.