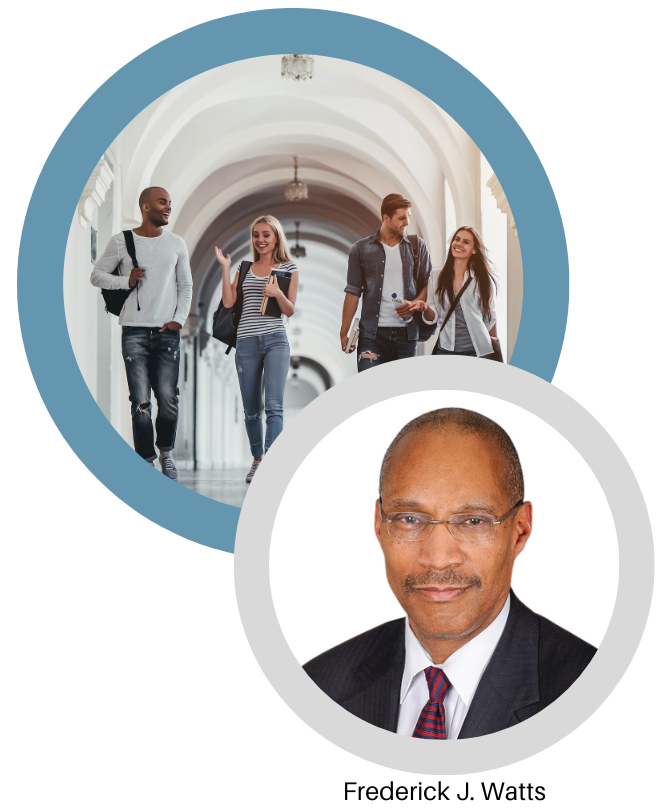 Are you interested in improving justice? Do you want to work for an organization committed to prosecutorial excellence?
PCE is seeking interns interested in a flexible part-time remote position to assist PCE in its mission to educate prosecutors on best practices in the profession.
This internship is created in memory of Frederick J. Watts. He was a highly respected prosecutor, community leader, friend, and family man.
Criteria and Application
Be able to communicate and work with a dynamic team
Have a genuine interest in criminal justice
Ability to write, research and review materials
Be a part of PCE's continuing education programs
If you have questions or would like more information, email Executive Director, Kristine Hamann at [email protected]