PCE Videos: Bringing in the Community – Prosecutors Evolving Use of Community Advisory Boards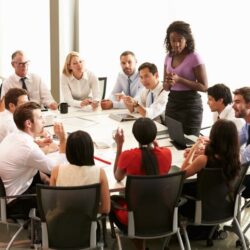 On March 10, 2022, the PCE Pop-Up focused on Prosecutors Evolving Use of Community Advisory Boards.
Materials:
---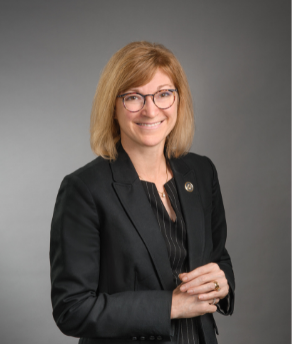 Summary: With a focus on the urban core of the jurisdiction, the Jackson County Prosecutor Community Advisory Board consists of nine people of varying levels of expertise in the legal field, including a person who had been wrongfully convicted of a crime in the jurisdiction more than twenty years ago. The board also includes representatives who don't necessarily view the role of the prosecutor favorably, a family member of victims to crime, and a representative for the LGBTQ+ community.
The board is presented with office data to guide discussion on policy. The process has resulted in a revised drug policy aimed at growing trust in the community.
---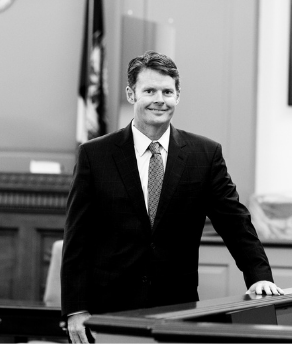 Summary: In the summer of 2020, the Commonwealth's Attorney's Office initiated plans for a community advisory board by seeking applications online from constituents. As a relatively small office, much of the recruitment for the board was handled directly by the office's elected prosecutor, Bryan Porter. Members were selected by Porter, who based his selections on a variety of factors including the applicant's reason for applying, the applicant's background, and the area in which the applicant lives.
The board meets once a quarter and focuses on educating citizens on the criminal justice system, discussing community concerns, and getting feedback on proposed legislation.
---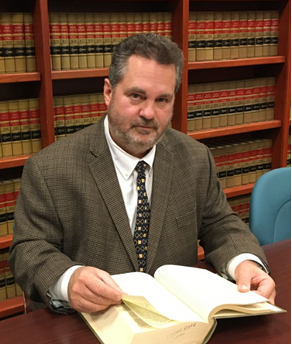 Summary: In Davis County, Utah, the Conviction Integrity Unit was established by the District Attorney's Office but runs independently of the office to review convictions from the jurisdiction. The panel consists of nine community members including a judge, attorneys, and others who either had a background in criminal justice or showed an interest in criminal justice.
Individuals with convictions can submit their conviction to the panel for review once all other appellate options have been exhausted. The panel can then review and gather evidence, including performing witness interviews, if needed. The district attorney will accept the recommendation of the panel after each review.