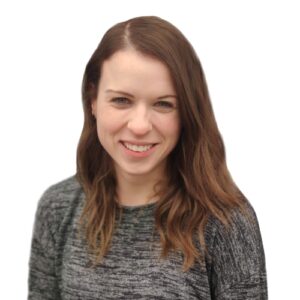 Stephanie Tornga
PCE Communications Specialist
Stephanie started her career as a communications assistant in the St. Louis Circuit Attorney's Office where she assisted with social media, video production, web maintenance, media relations and community relations. She currently works as a digital content coordinator at a university.

Through her work experience, Stephanie has developed a variety of skills including videography, photography, web design, copywriting, social media management and more. She's been involved in a full website overhaul that involved the editing and re-formatting of hundreds of pages to improve readability, usability, accessibility and overall effectiveness of the site. She's successfully trained dozens of users on content management system editing including best practices for the web.

Stephanie has been involved in social media management in the nonprofit world, government, higher education, and religious institutions. Her experience has included content creation, content planning, social listening, and community management.

Stephanie graduated from Saint Louis University with a degree in communication.