Prosecutors' Center for Excellence offers assistance for prosecutor offices of all sizes aimed at improving office efficiencies, functions, and ultimately, the criminal justice system.
From coast to coast, PCE has helped in dozens of jurisdictions. From training prosecutors on topics from ethics to equity, providing office assessments, and conducting independent case reviews, PCE has the knowledge base to handle and advise prosecutors on the challenging issues they are facing.
With decades of experience working in the criminal justice system, our team of experts is prepared to offer real-world solutions and implementation strategies.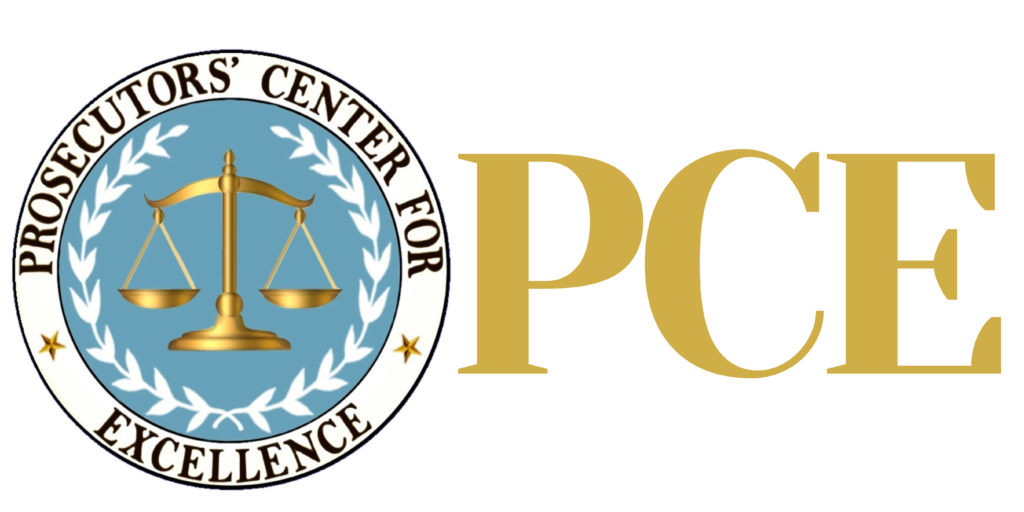 Featured Expertise: Gun Violence
PCE's wide range of work on this topic has included hosting a nonfatal shooting conference, working with 40 Crime Gun Intelligence Centers in high-crime areas, and authoring multiple prosecutor-focused publications. Learn more