Featured Event
PCE Pop Up – Enhancing Community Trust
Join us for four 15 minute presentations on prosecutor community outreach:
Connecting with your community during the pandemic – Joyce Smith (Nassau, NY)
Outreach and Re-entry – Allison Abessinio and Corie Priest (Delaware)
Community Justice – Moving cases out of the criminal justice system – Daniel Clark (King County (Seattle), WA)
Creating a Community Advisory Board – Kate Brubacher (Jackson (Kansas City), MO)
Followed by 1 hour of conversation/break-out groups on Monday, January 11, 2021 from noon (EST) – 2:00 PM (EST).

Call-in information will be emailed to confirmed registered participants prior to the meeting. If you have questions please email – contactpce@pceinc.org.
---
Donations
The mission of Prosecutors' Center for Excellence is to create a better justice system by identifying, evaluating and implementing best practices and innovations for modern prosecutors.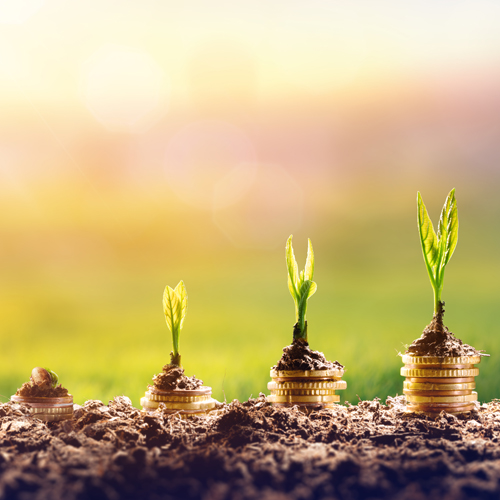 Your donation is 100% tax-deductible. PCE is a tax-exempt organization under Internal Revenue Service Act Section 501 ( c) 3. Our tax ID number is 47-2483436.
PCE does not sell or share your information with any outside parties. Click here to view our privacy policy.