Featured Event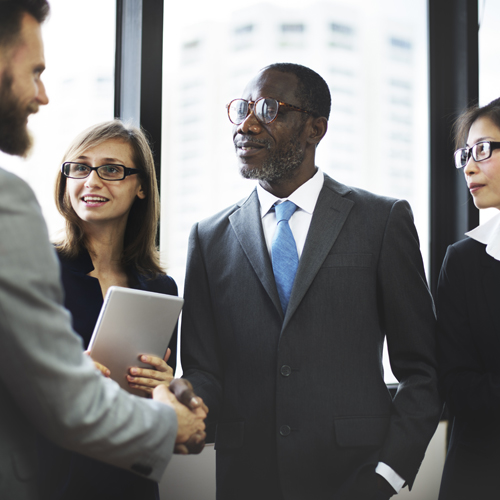 Featured Event
Title: National Best Practices Committee Meeting for Prosecutors
Date: 1/27/2020
Time: 8:30am to 4:30pm
City: Washington, D.C.
Address: Grand Hyatt on Capitol Hill, 400 New Jersey Avenue, NW, Washington, D.C.
Agenda: Click here
Registration: Click here
Hotel Reservations: Click here

Events and Trainings Sponsored by the National District Attorneys Association, Click here.
Donations
The mission of Prosecutors' Center for Excellence is to create a better justice system by identifying, evaluating and implementing best practices and innovations for modern prosecutors.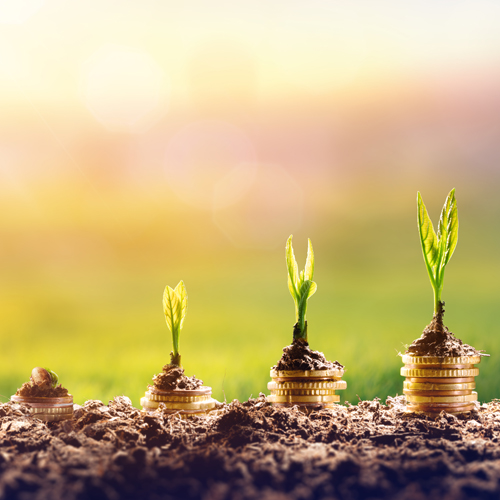 Your donation is 100% tax-deductible. PCE is a tax-exempt organization under Internal Revenue Service Act Section 501 ( c) 3. Our tax ID number is 47-2483436.
PCE does not sell or share your information with any outside parties. Click here to view our privacy policy.