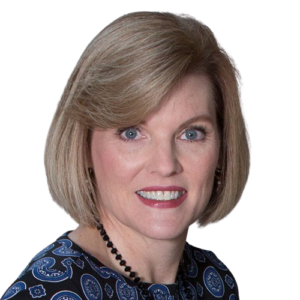 Susan Ryan
For more than 30 years, Susan Ryan has been partnering with leaders to help advance the objectives of various organizations across the country. Her areas of expertise include marketing, branding, public relations, human resources consulting, organizational and cultural transformation, change management, crisis communications, corporate communications, speech writing, executive coaching, among others.
Ms. Ryan has more than 16 years of experience working specifically with large and small of law enforcement agencies across the country.
She has been invited as a guest speaker at numerous state prosecutors' associations, the Conference Board, Working Mother Magazine Workplace Diversity Conference, and the California Institute of Technology Leadership Program, the National District Attorney's Association, among others, on various management and media-related topics.
Before founding her own company, SC Ryan Consulting, LLC in 2000 and Vera Causa Group, LLC in 2016, Ms. Ryan served as Vice President of Strategic Communications and Diversity for Monsanto. Ms. Ryan has also held positions at two Viacom-owned television stations, including KMOV-TV in St. Louis.